Our courses have been carefully designed to provide an up-to-date and practical educational experience to ensure that you are primed to succeed upon graduation.
Your supportive tutors will nurture your individual talents to help you achieve success. You will receive constructive feedback on your assignments as you progress through the course which is essential to developing your interior design skills.
All our tutors are interior design professionals working in the industry - take a look at their profiles below.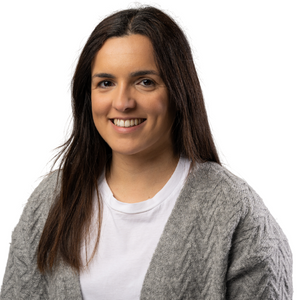 Ana Caetano Alves
Following 10 years of progressive experience in recognised interior design studios in London plus a master's degree in Interior design, Ana has set up her own practice delivering high-end residential and boutique commercial projects. From a three-storey house in London, a Swiss chalet apartment, to VIP Lounges in luxury shopping centres, Ana specialises in delivering projects from conception through to completion, around the world.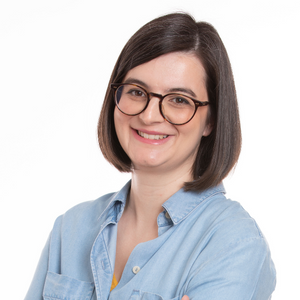 Leonor Cicio
In 2009, Leonor graduated with a MA in Architecture. While studying, she began working in architectural offices, which she continued to do after she graduated. More recently, she has focused her attention on furniture design and interior design projects. She has also been working on communication, digital content, and graphic design for brands and websites.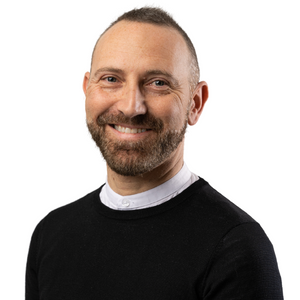 Samuele Viola
London based Interior Designer Samuele has extensive experience creating comfort and luxury through a range of styles and periods. Awarded a member of the BIID and part of the team at Kelly Hoppen Interiors, Samuele continues implementing his passion and dedication to detailed architecture, design, art and culture while working with prime residences throughout the world.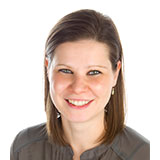 Pavlina Campbell
Pavlina started her career in kitchen design working closely with customers to understand their needs, specifications and budgets. Pavlina has been working at IKEA's flagship store for the past six years delivering complex interior design projects from concept through to design, planning and implementation. Pavlina has a BA in Interior Design & Applied Arts.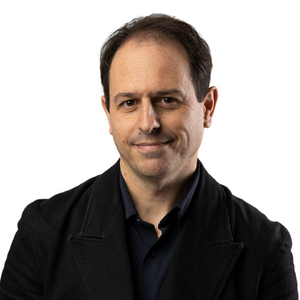 Luca Carboni
Luca holds a master's degree in architecture with experience in design studios in Italy, China, and the U.K. Before joining BAID, he was a tutor of product and interior design in Thailand. Luca is also a Fitwel Ambassador and RESET AP and he champions sustainability and health & wellbeing in the built environment. He also works in data analysis, biophilic design, and Building Information Modelling (BIM). Luca has worked across all RIBA stages of construction and refurbishment projects from small-scale residential to hotels and office buildings.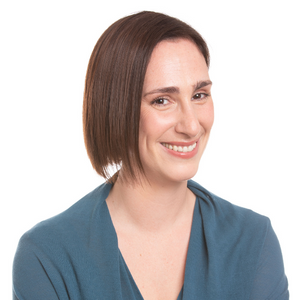 Joana Moreira
Joana Moreira holds a Master's degree in architecture and a Postgraduate qualification in rehabilitation and architectural heritage. From early on, she knew interiors were her passion, and throughout the years, Joana has been specialising in interior architecture and interior design, both for new constructions and for restored historical buildings. Joana has worked in the industry for over 10 years, and in recent years she worked for an interior architecture and design company that specialises in hospitality projects for hotels and cruise ships.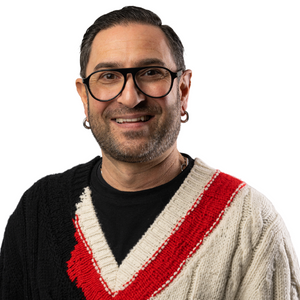 Mauro Saccardo
Mauro earned an MA in Fine Art at the Accademia di Belle Arti in Venice before moving to London and becoming an expert in conservation framing. He then went on to study interior design where he graduated with honours and later completed an internship at Kelly Hoppen. It wasn't long before he was an award-winning designer. Today Mauro runs his own hi-end conservation framing company where he is advisor to artists and designers alike. Mauro is part of a creative collective based in Italy called 'Uffici Creativi' who collaborate on numerous interior design projects all over Europe. Mauro never lost his passion for making art and shows his work on a regular basis.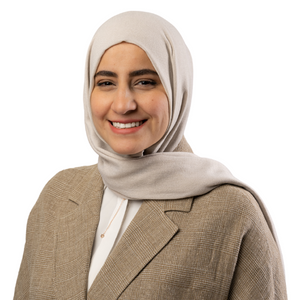 Jamila Fawaz
Jamila holds 2 master's degrees in Interior Design and Interior Architecture and a BA in interior architecture, all with distinction. With 9 years of Interior Design experience, she has worked on residential and commercial projects of various budgets and managed projects from design concepts to site supervision. Jamila has also worked on projects across the UK and the MENA region and prides herself on her high IT skills in producing CGI renders as well as her creative skillset.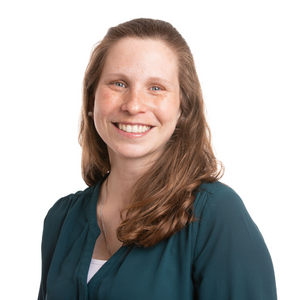 Filipa Freitas
Filipa has a Master's Degree in Interior Design and a Certificate in Professional Training. Having worked on commercial interior design projects with a supermarket chain, and residential design projects with a furniture company, she has a wide range of industry experience. Filipa combines teaching skills with her specialist industry knowledge.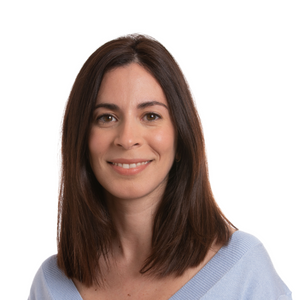 Joana Lobato
Joana has a Master's Degree in Architecture and more than 10 years of experience in the interior design industry. She runs her own design business, specialising in residential projects. Joana's passion is to combine the technical aspects of interior design with the aesthetic, without compromising on quality.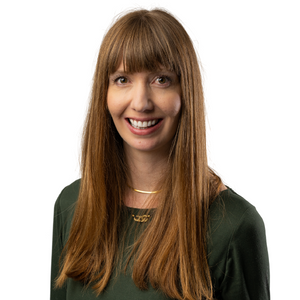 Laurika Brummer
Laurika Brümmer holds a master's degree (cum laude) in Interior Architecture from the University of Pretoria and a Postgraduate Diploma in Education from the University of South Africa. She has over ten years' experience working in the industry and extensive experience across a wide range of professional interior architecture and design projects spanning across multiple industries and ranging in scale. Laurika's personal areas of interest lie in heritage alteration, furniture design and contract management. She has a low-key but distinct African aesthetic and a passion for craft as an integral part of the interior.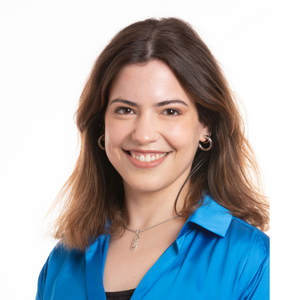 Catarina Viseu
Catarina has a Master's degree in Architecture and a Postgraduate qualification in Art studies. She actively collaborates with designers in the industry and has significant experience in residential, commercial and hospitality interior design. Catarina believes that interior design has the power to transform people's lives.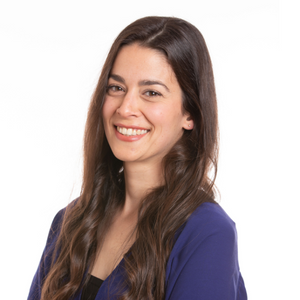 Rita Marques
Rita holds a Masters in Interior Design and a Bachelor's degree in Product Design. Working as an Interior designer since 2012, Rita has been involved in planning and designing interior design projects for hotels and cruise ships. She enjoys the wide range of experiences a design career provides and has developed a special interest in management and tutoring.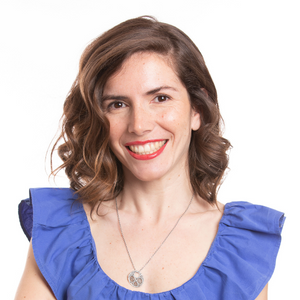 Rute Loureiro
Rute Loureiro graduated with an MA in Architecture and has been working as an Architect for the past 10 years, both in multidisciplinary studios and in her own practice. She has a special interest in conservation and restoration, as well as in interior and furniture design. In recent years, she has worked for an interior architecture and design studio who specialise in turn-key hospitality projects for hotels and cruise ships.